Welcome to
FBC Wolfforth
Sundays at 10:30AM
(will resume when public health restrictions are lifted)
COVID-19 ANNOUNCEMENT
Out of concern for our neighbors, and in compliance with public health authorities, we have temporarily suspended all worship services and activities.
Use our household worship resource page to draw near to the Lord in your homes, and contact us if we can help you in any way.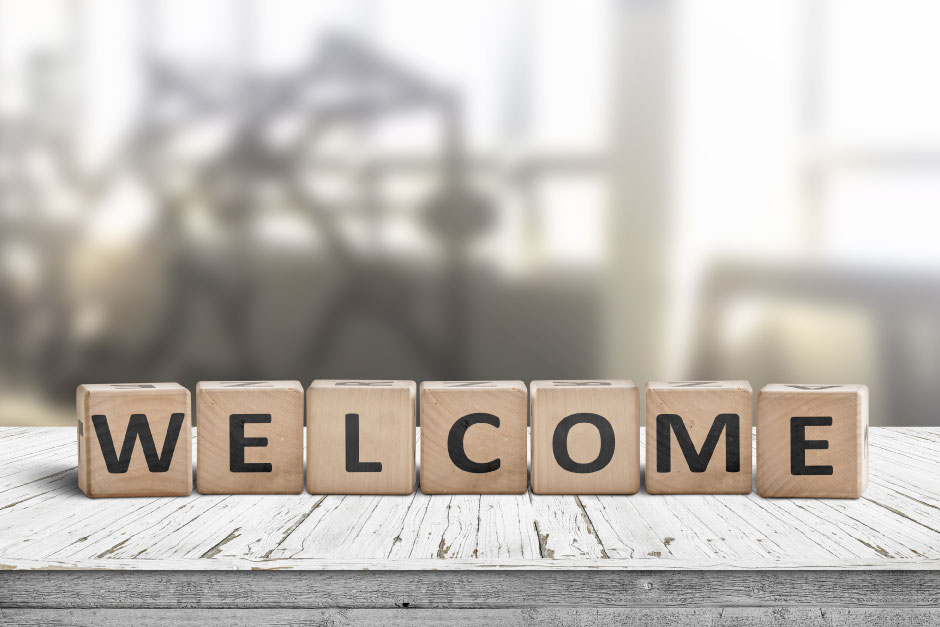 GRACE FROM GOD THROUGH JESUS CHRIST

That's our only hope; He's our only hope. We're a church of people striving by God's grace to live every minute of our lives in joyful obedience to our King and Savior, Jesus. We trust His Word, we need His forgiveness, and we long for the day when we'll see Him face to face.